High Density Polyethylene (HDPE)

PRO-FORM offers an extra high molecular weight – HDPE as standard. The higher molecular weight in this material results in excellent engineering properties, which are listed below.
PRO-FORM's polyethylene can be processed in many ways. It is most commonly thermo-formed into a range of products but in many cases, it is fabricated like traditional materials such as wood or steel. Because HDPE is easy to weld and cut, it is increasingly used as an alternative to steel, stainless steel, aluminium, fibreglass, and wood.
PRO-FORM also offers PE-100 grade of polyethylene on request. If you require further information on this or any grades of HDPE please get in touch with our team.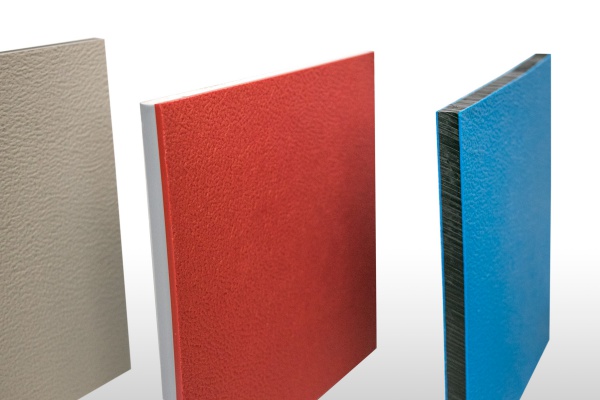 ---
PRO-FORM HDPE Specifications & Engineering
Resistance to corrosive chemicals
Very low moisture absorption
Excellent impact resistance
Excellent abrasion resistance
Good melt strength – particularly good for vacuum forming
Good rigidity
Excellent ESCR
---
PRO-FORM HDPE Capabilities
Available in a range of widths and gauge sizes
Supplied in sheets or rolls
Colour match to any Pantone code
Co-extrusion up to 3 layers available
UV resistance available with a UV pack or colour matched master-batch.
Additives available such as fire retardants.
Available in smooth, levant or haircell finish
---
Common HDPE Applications
Agriculture/Equine
Trough
Tanks
Cladding
Fence Cladding
Feeder Bins
Feed Storage
Paneling
Automotive
Ute Liners
Boot Mats
Spacers
Industrial
Cladding
Pallets
Conveyors
CNC Parts
Water Tanks
Oil Tanks
Recreational / Other
Pools
Kayaks
Boats
Playground
Thermoforming
Signage
Portable Toilets
POS Display
Scaffolding Planks
---
HDPE Recycling
HDPE is fully recyclable using the plastic code 2
PRO-FORM practice lean manufacturing and re-use HDPE off-cuts into internal applications
PRO-FORM offer end-of-life solutions such as HDPE off-cuts to be supplied back to PRO-FORM.
PRO-FORM are actively seeking new opportunities to use recycled HDPE materials. If you know of any potential HDPE recycling products or projects then please get in touch, they'd love to talk.